Commercial Fire Fighting System Installation Service Provider You Can Trust.
Cease Fire & Electrical Services LLP is one of the India's Leading Fire Fighting Companies
for the Installation of Fire Fighting System.
Fire Fighting System Installations
Today, Fire Fighting Systems are not an optional extra but are an essential for protecting life with appropriate fire safety measures remains one of the most important health and safety requirements for all of us. Whether it is a multi-storey residential building or any other commercial place, people, employees, and visitors all need to be protected from the risk of fire with appropriately designed Fire Fighting Systems.

At Cease Fire & Electrical Services LLP, we design, supply, install, commission & maintain a comprehensive range of Fire-Fighting Systems in Mumbai, India. Cease Fire & Electrical Services LLP is one of the premier and leading names in Fire Fighting System installations. Having more than 30 years of experience, we are one of the most trusted in the Fire Safety Industry. Our years of experience and passion for constantly striving to exceed the expectations of our clients have led us to become a key supplier of Fire Fighting System. We install fire fighting systems across all types of commercial as well as residential places like Offices, Retail Sector, Healthcare, Care homes, Construction Sites, Hotels, Local Authority Buildings, Schools and Colleges, Restaurants and Bars, Heritage buildings, Data centres, Property Management Companies and many more. 

Whatever Fire Fighting System you need, we will be able to design the system, install and maintain it. We also provide a free site survey so that we can provide a custom-made quote, and also offer a fire risk assessment service to help make sure you are fulfilling all safety requirements for a commercial building. Contact us for specialized Fire Fighting System Installations, customized to your offices, buildings, and properties needs according to Indian and International Industry standards.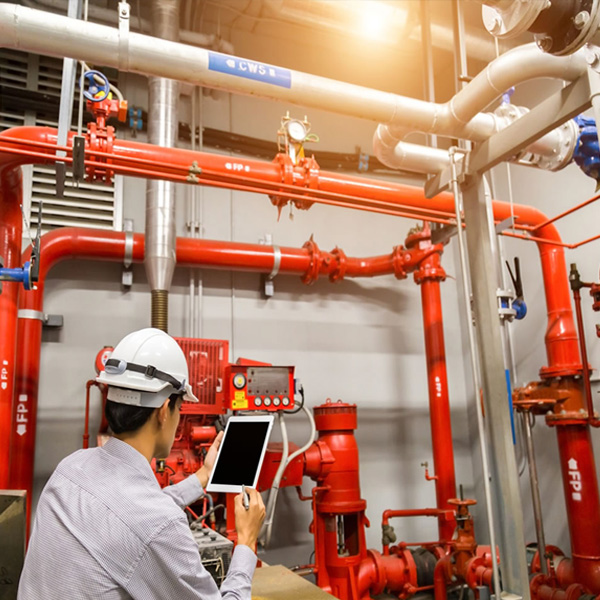 Fire Fighting System Installation offered by Cease Fire & Electrical Services LLP