Commercial Fire Safety Audit Service Provider You Can Trust.
Cease Fire & Electrical Services LLP is one of the India's Leading Fire Fighting Companies
for the Fire Safety Audit Services.
Fire Safety Audit Services
Cease Fire & Electrical Services LLP's is one of the leading companies for providing the best fire safety audit services to many industries, offices, hotels, and corporate houses and Indian companies successfully. Cease Fire & Electrical Services LLP is an accredited leading fire safety audit company having pan India presence. We execute fire safety audits for all types of building structure like schools / colleges, hospitals, residential complexes, commercial buildings, theatres, large shopping malls, and training institutes, etc.

Since you do not utilize your fire protection systems every day, it is imperative to have them regularly checked for making sure they are working and ready to act at a second's notice. A fire safety audit services includes inspection of your sites along with all appropriate documents so that your and your property's safety is ensured. Implementing a fire safety audit is an important part that helps to live freely without any fear or danger. We have a team of fire safety inspectors, experts & technicians having experience in all kinds of fire engineering. With a wide network of offices & large pool of inspectors we are able to deliver quick inspection services in any part of India. We provide cost-effective fire safety audit services across India.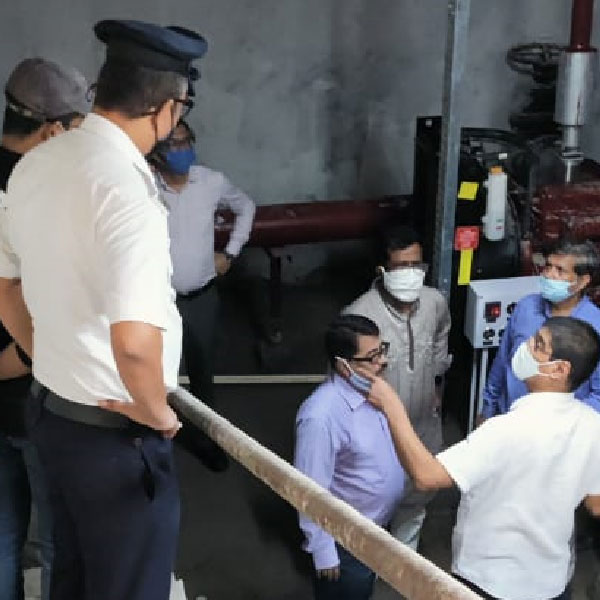 Fire Safety Audit Services offered by Cease Fire & Electrical Services LLP